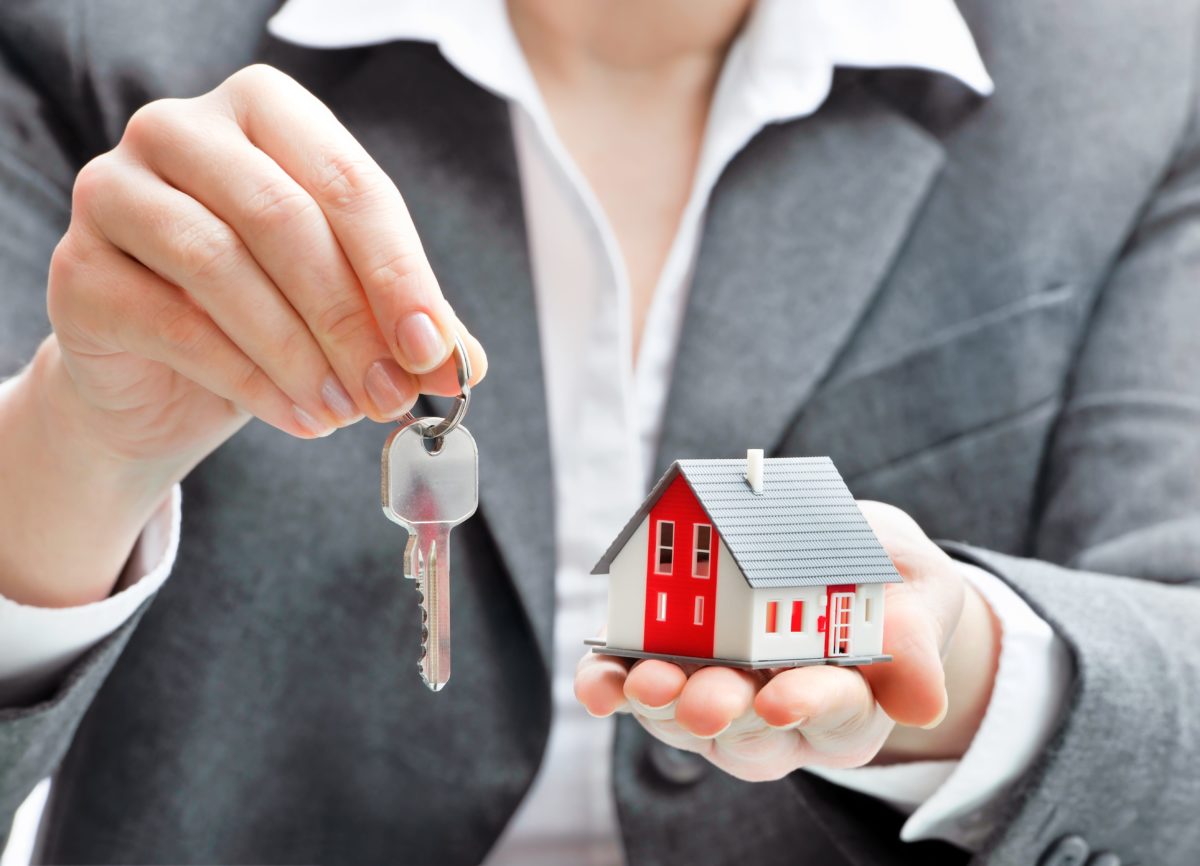 Failing to plan is planning to fail, as the saying goes. While this statement is generic, it applies very specifically to real estate agents. In fact, solely focusing your efforts on one aspect of the business is almost a guarantee you'll fail, especially when you're first starting out in the business. With that in mind, and a determination to succeed, read the following advice and secure yourself and your operation with a NM Real Estate Professional Liability insurance policy.
Of course, every real estate agent wants to succeed. However, realistically, it's difficult to penetrate the market. Therefore, agents should have a backup plan, or keep their day jobs for at least the first year in order to guarantee income in the event they don't make a commission. Ensuring your income plan is in place can allow you to really focus on your real estate career.
According to The Balance, the licensing test isn't what you need for success when becoming a real estate agent. You need it for the license, but you need a lot more to make this business a success. Get a successful agent or broker for a mentor, or offer to assist them in their deals. There is much to learn about the process, and it's not all about "selling." You're going to need to understand and explain surveys, title insurance, liens, encumbrances, deeds, and much more. You'll feel much more capable if you've at least seen these documents in the course of a few real estate deals.
Utilize your resources and the internet to build your prospect list. Get ahold of buyers, sellers and investors to get your foot in the door. Build a positive online presence and start networking on social sites. Invest in a contact management system so that you can easily keep track of your clients and their needs.
About Daniels Insurance
At Daniels Insurance, Inc., we specialize in protecting professionals like you. Our policies are specially crafted to protect against the various exposures you may face. For more information about our products, contact our experts today at (800) 530-9885.