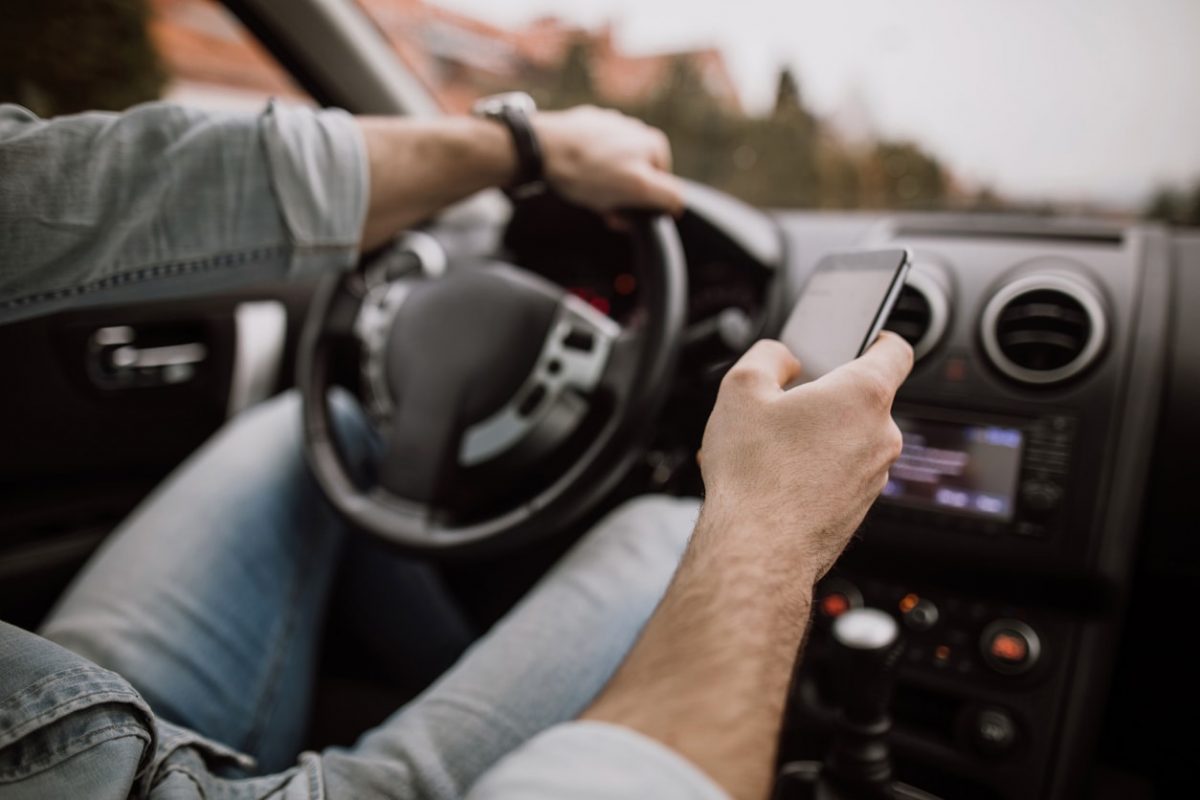 It's a dangerous thing to drive without car insurance. Not only do you run the risk of incurring major financial liabilities if you cause a car accident, but you could also face expensive penalties and loss of driving privileges if you are found in non-compliance of the law. Not to mention, obtaining new insurance after experiencing a coverage gap could prove more costly than if you had maintained coverage instead.
We know, car insurance coverage can sometimes get expensive. However, foregoing coverage altogether is not the answer.
Financial Liabilities
If you are uninsured, you still hold responsibility for the damages and injuries you cause other people and drivers while operating your motor vehicle. Without bodily injury and property damage liability insurance, you may have to pay for damages out of your own pocket, including victim medical bills, property repairs, and your legal fees if you are sued.  These amounts can total tens or even hundreds of thousands of dollars depending on the extent of the damages and injuries.
The NMS 66-5-205 Mandatory Financial Responsibility Act
This section of New Mexico law requires that owners of motor vehicles maintain required insurance to drive on public roadways. Violation of this law incurs a misdemeanor offense and a range of penalties, some of which can include confiscation of plates, suspension of vehicle registration, and a fine of up to $300. The State of New Mexico is in contract with PASCO Inc., which uses an electronic validation system (IIDB) to track auto insurance information for vehicles throughout the state. Your insurance policy, insurance card, or a letter from your insurer is required to register your vehicle with the IIDB, which in turn is required before you can register your vehicle with the state.
Getting Car Insurance
If you are driving uninsured in New Mexico, do not wait to get coverage. Mandatory insurance requirements include $25,000 for bodily injury or death of an individual and a minimum of $50,000 for injuries or death of multiple people. You must also carry at least $10,000 in coverage for property damage liability, although we typically recommend higher limits to better protect you against excess liability expenses. Once the limits on your auto insurance are exhausted, you may still be responsible for any excess liabilities that remain.
If you are uninsured or underinsured, contact Daniels for help obtaining the coverage you need. We can help you explore your coverage options and report your new insurance information. Worried about the cost? We can help you to secure a coverage plan that works for you and your finances.
About Daniels Insurance, Inc.
At Daniels Insurance, Inc., we have a unique understanding of the risks that businesses like yours face on a regular basis. With the backing of our comprehensive coverages and our dedication to customer service and quick claims resolution, your business will be fully protected. For more information, contact us today at (855) 565-7616.