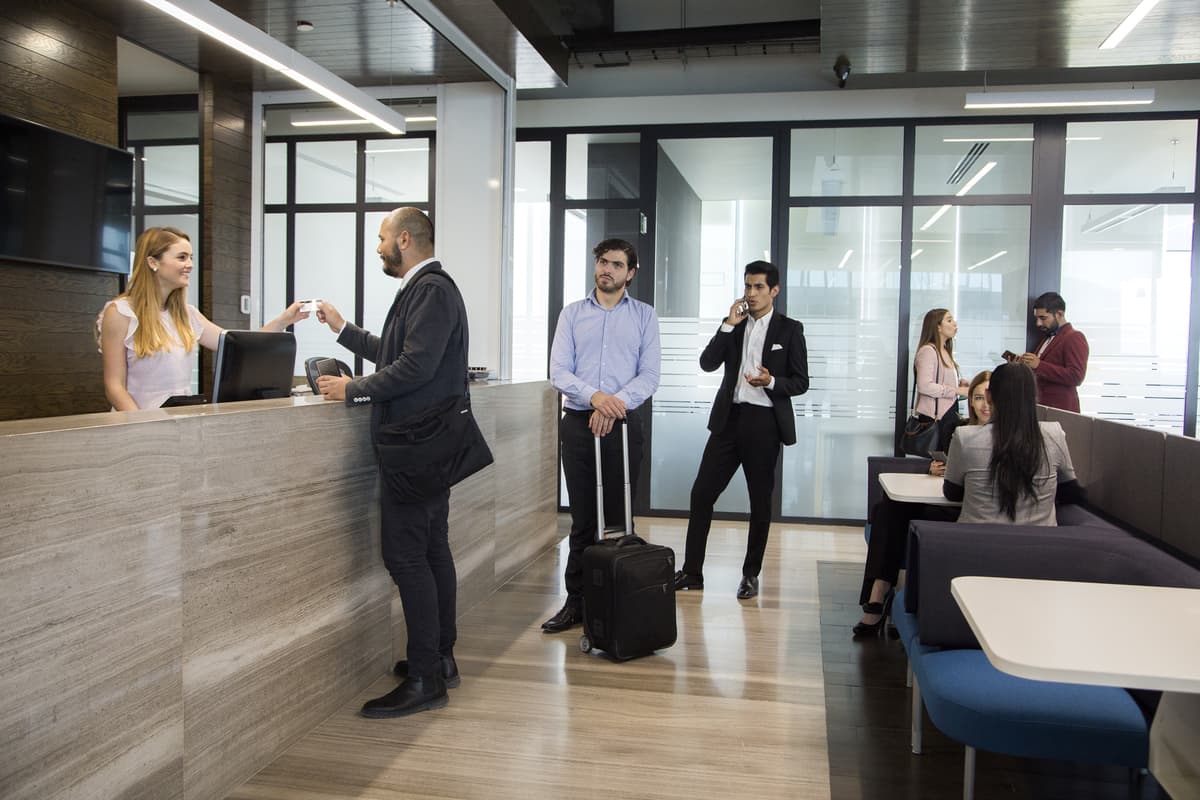 Running a successful hospitality business with grace often calls for the wearing of many hats. Not only do you need to know the practical side of managing things, but you need to truly understand what it takes to show guests a wonderful time. The right hospitality insurance brokers can help you protect everything you've built and come to mean to your community.
The Best Solutions for Your Business
No two businesses are exactly alike, especially when you're talking about the hospitality industry. That's exactly why it's so important to have the thorough, comprehensive insurance protection that's customized to meet your company's unique set of needs. As explained by iSure, potential issues hospitality business owners should be aware of include but are not limited to:
Commercial property protection
Crime and vandalism
Liquor liability
Pollution liability
Concerns related to cyberspace and the internet
Industry-specific worker's compensation
For best results, you'll want to speak to hospitality insurance brokers with plenty of experience working with businesses like yours. They'll be the best equipped to help you determine which policies are right for you, as well as customize them to fit your needs both now and in the future. Get started today, and experience the peace of mind that comes with knowing your livelihood is taken care of from every angle.