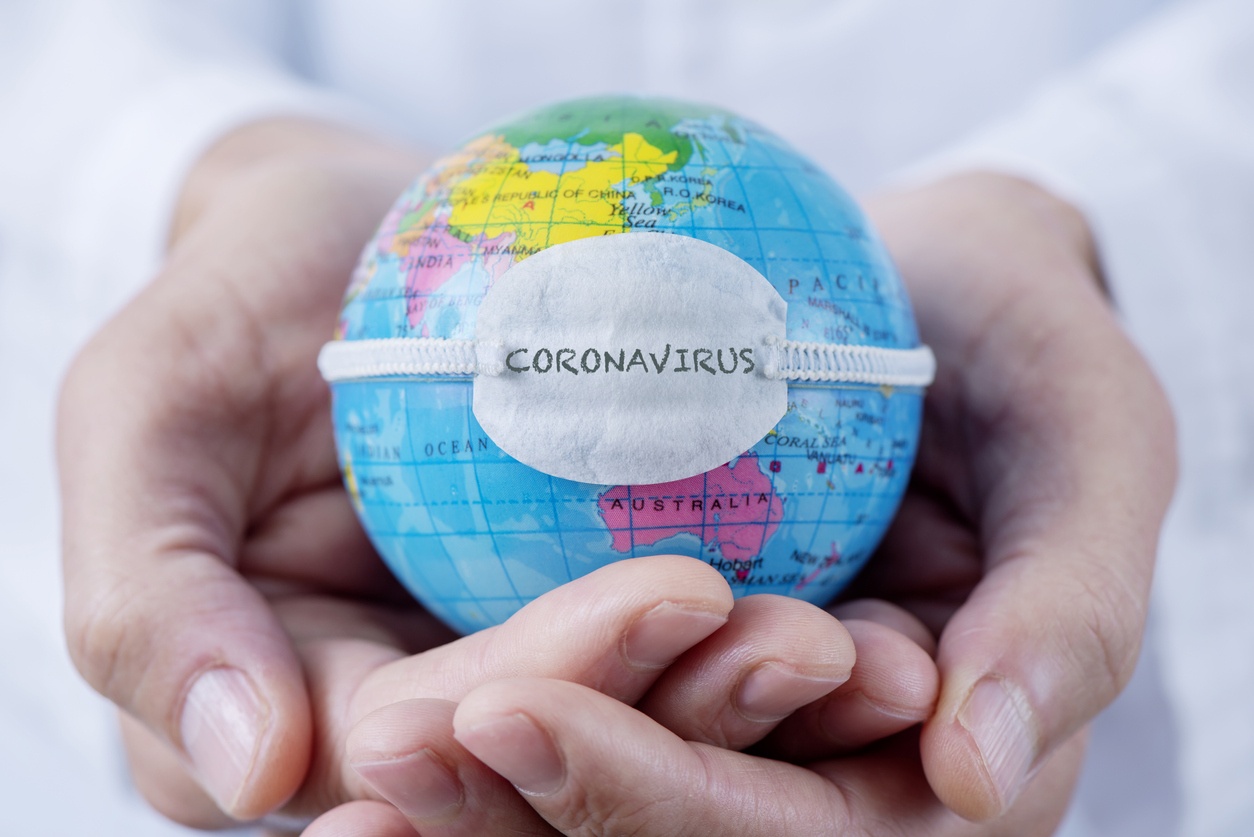 In the wake of the outbreak of Coronavirus, many business owners have become concerned about their preparedness in the event an employee becomes ill with or exposed to an infectious disease. On the upside, creating a preparedness plan is relatively simple and doesn't have to cost a fortune. All employers are legally obligated to maintain a safe workplace, which includes implementing measures to safeguard against the risk of dangerous infectious diseases.
Designate Responsible Personnel
Designate individuals to be responsible for key tasks in the event of a disease outbreak. This will involve:
Communicating with employees/ public health authorities.
Reviewing and updating employee benefits, leave policies and other resources.
Finding vendors and consultants that may be needed (Specialized cleaning companies, air quality inspection firms, security firms, etc.)
Ensuring proper care and maintenance of equipment and technology/communication systems to facilitate remote work and emergency alerts to employees.
You can likely build a team from Human Resources, Operations and Security.
Train Responsible Personnel
Coordinate training for these individuals to review responsibilities and develop the preparedness plan. The Washington Post recommends that these individuals should be knowledgeable on policies put forth by the Occupational Health and Safety Administration (OSHA), the Centers for Disease Control and Prevention (CDC), the National Institute for Occupational Safety and Health (NIOSH), and local Public Health Officials about preparedness and any potential threats.
Personnel should be up to speed on employee privacy, the confidentiality of medical information and the questions that may be asked regarding illnesses and exposure.
Develop a Written Plan
Create a preparedness plan identifying the following components:
Members of the preparedness team, their duties and contact information.
Designated vendors with contact persons, phone and email information.
Important resources and numbers including local public health authorities, hospitals, health insurers, security, etc.
Basic instructions for what to do if an employee becomes sick while at work.
Location of first aid supplies and equipment, distribution/placement of hand sanitizer, tissues and other items to prevent spread of disease.
Voluntary disease prevention programs such as voluntary flu shots, medical screening and the like.
Information about balancing the privacy of any employee who is ill against the need to protect others from potential contagion.
Review Employee Policies and Benefits
Encourage sick or potentially infected individuals to stay home by providing leave benefits to be utilized for illness, caring for a family member who is ill, doctor's appointments and child care emergencies.
Certain employers qualify for local paid sick leave and there are family and medical leave laws mandating a minimum leave for these purposes. It may be appropriate in some cases to advance un-accrued sick days for employee absences.
Before subtracting employee's pay for illness absence, review and comply with applicable wage and hour laws.
Communicate with Employees
It's critical that employees know there is a plan and resources in place in the event of an emergency.
Consider doing the following:
Send employees an email with information sources about the disease outbreak to minimize the spread of misinformation.
Contact those in the company with concerns and let them know that you have a formal plan in place.
Create wallet-size cards with emergency numbers and protocols for workers.
Before disclosing information about an infected employee to others, consult with local public health authorities and legal counsel to tailor the communication plan to the situation, maximize privacy of impacted individuals and minimize panic in the workplace.
About Daniels Insurance, Inc.
At Daniels Insurance, Inc., we have a unique understanding of the risks that businesses like yours face on a regular basis. With the backing of our comprehensive coverages and our dedication to customer service and quick claims resolution, your business will be fully protected. For more information, contact us today at (855) 565-7616.