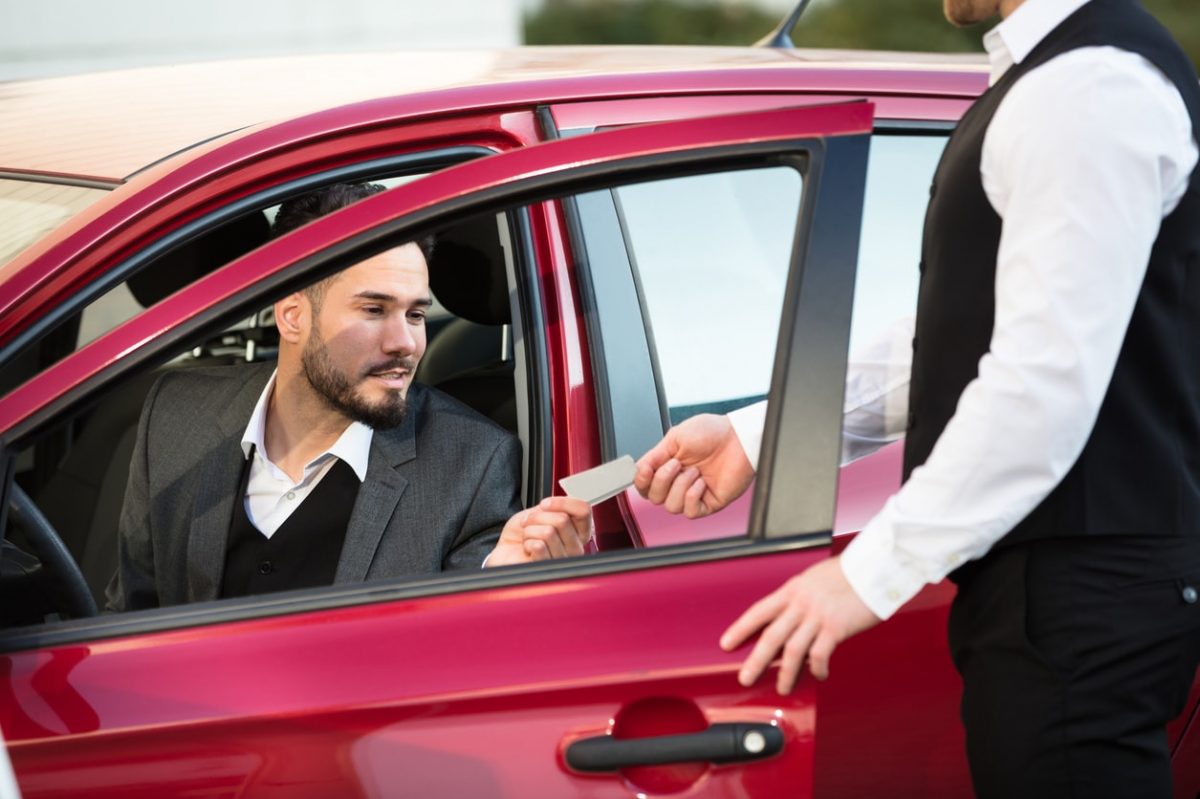 Businesses in the hospitality industry must know how to wow guests with a great impression, and one way to make this impression is to offer services like valet parking. If you choose to offer valet services, either as a valet company or as a hotel or restaurant with the program, it is in your company's best interest to be aware of how valet services are sought out and understand what makes an effective valet service.
Be prepared for these five things:
Site Visits
Event companies commonly seek out site visits to determine if they would want to use a valet service. Offer a free in-person consultation, so that potential clients have the opportunity to become comfortable with your business and attest to your honesty, professionalism, and reputation.
Provide a brief explanation of how you plan to manage the parking arrivals, where you will park the cars, and how traffic flow will be managed to minimize any backup or delays.
Referrals
Word of mouth referrals are a very common way reputable valet services are found. Individuals often ask around to see who is recommended to ensure they are using a established and trusted company. Events and catering companies are normally asked upon for valet recommendations,  so it is a good idea to network and build positive relationships with them.
Written Estimates
You will most likely be asked for written estimates that state what time their staff will arrive, number of valet staff, and total cost. Be sure to spell everything out, be as clear as possible, and up front with all charges and fees. Be careful to only charge for hours worked. If will be noticed if valet staff is released early. Be prepared to provide a copy of the event report with the invoice.
Fully Insured
In the car parking business, accidents are inevitable, so it is vital that your business has valet insurance. You will be asked to prove that you are fully insured, so that clients are not held liable in the event of an unforeseen accident or injury.
Not only will this be looked at to rank you, is important to make sure you are adequately insured to protect yourself as well.
Quality Control
Your business is most likely being compared with other valet services.
Here is a compilation of items that are used to determine the quality of a valet service:
Proper uniforms for their employees

Strong training and management

Highly skilled laborers

Employees who are well spoken

Reputable

for having A rated valet insurance to cover any accidents that may occur.
About Daniels Insurance, Inc.
At Daniels Insurance, Inc., we have a unique understanding of the risks that businesses like yours face on a regular basis. With the backing of our comprehensive coverages and our dedication to customer service and quick claims resolution, your business will be fully protected. For more information, contact us today at (855) 565-7616.